rifletech.net
HITECH SKS Modular Gas Tube System
Below are a just a few examples of what can be done with the HITECH SKS Gas Tube System!
This is a high quality - high performance design that replaces the standard SKS gas tube and handguard
and is designed and manufactured by our company.
Attempts to copy and sell our patented designs have been made by a number of other "companies" (Keeps our lawyers real busy!)
But as we check the quality of items acquired from these "highjacking companies" we find flaws in each and every one - some of these flaws are severe!
HITECH is a name you can trust for ultimate quality and product performance! Please consider this when purchasing on the net or your local supplier for this product. Ultimate quality and performance is the most important thing! And that is exactly what we pledge to you as a customers - namely, Ultimate Quality and Product Performance!
If it doesn't look exactly like what you see below bearing our company name, than it's a "highjacked copy"
Please just remember these two words - Quality and Performance!
Then please ask yourself this one question:
What do you really want attached to your rifle as a functioning component?
Please feel free to contact at any time about our products as we are the manufacture and appreciate your feed back and support !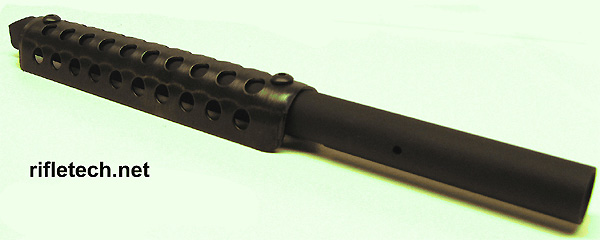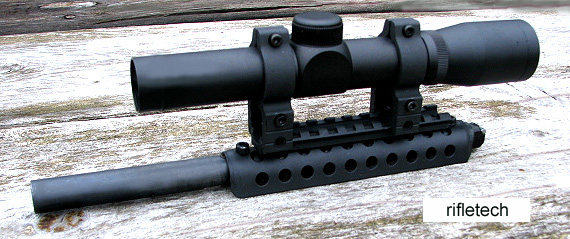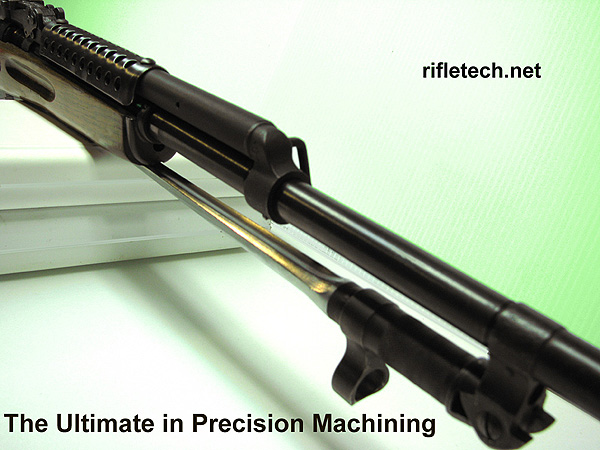 Click here for more images