Free shipping with every order!

Your First Name:

Email Address:

Daytime Phone Number:

Your Offer:

W. Lumus 12 Ga. Hammer Double Shotgun - A Rare and fine double from Europe (Circa 1900) with deer stage carving on both sides of stock and oak leaf carving on grip - very unique, rare, and beautifully done. Forend is finely checkered and is as well perfect - with no smoothing. Double triggers and hammers are very crisp and functionally tight. 30 inch! "Royal Damascus" barrels with twist pattern very prominent and eventhroughout. Full and modified choked bores. Its is very possible that this shotgun beyond proofing has never been fired. The bores are absolutely perfect and overall condition is extremely pristine! Many Belgian proof marks of the period on barrels and receiver! This piece is very fine and is in perfect functioning condition! Case coloring is good as photos miss a good deal of the overall fine detail and wood carving depth of this double. A fine example of true quality and workmanship! Lucky bidder will be extremely happy with this piece!

Will ship to to your favorite Firearms Dealer in United States only ! - (Signed in blue ink copy of FFL Required !) - Satisfaction Guarantied! Our three day inspection on all items policy guaranties customer satisfaction! All items are shipped United Parcel Service - Insured - with tracking number. We pay for shipping and insurance to and from your location and make all arrangements for pick-ups and delivery via United Parcel Service. Customer pays a very small percentage of total price on returns only to cover our cost - 10% no exceptions!

APPRAISED VALUE $ 2650.00


.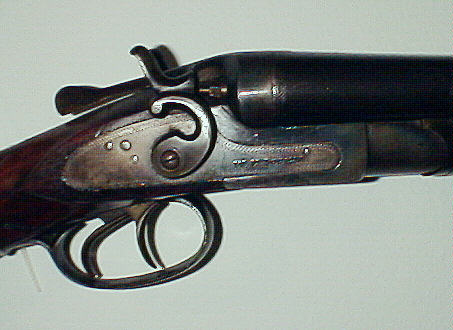 .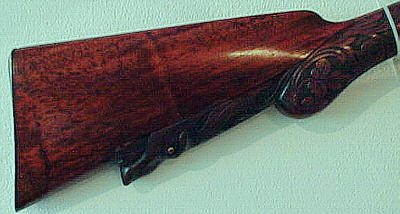 .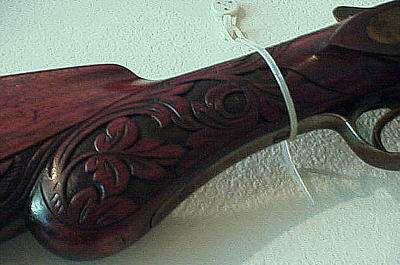 .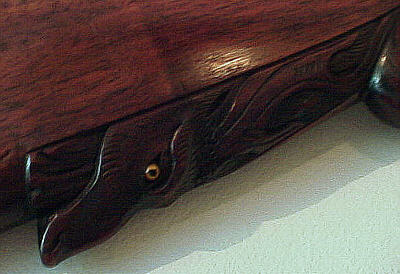 .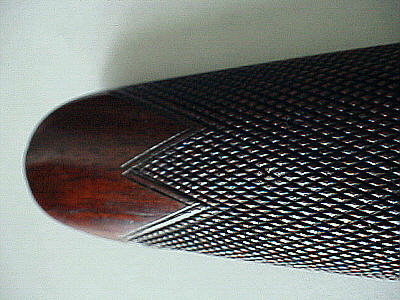 .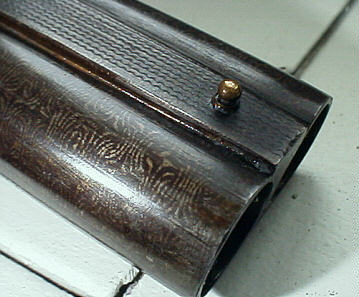 .