Free shipping with every order!

Your First Name:

Email Address:

Daytime Phone Number:

Your Offer:

M1 Carbine - Iver Johnson 30. Cal. - Unfired and in mint condition with lots of accessories including ammo - One of the most versatile and fast handling shooting carbines ever designed ! More than reliable with lot of extras ! Beautiful medium blonde stock which is rare. Comes with 7 new mags - A new S&K scope mount with rings - 50 rounds of factory new hard hitting PMC .30 Cal. ammo - and a military sling attached. The carbine is in perfect shape and is unfired ! NRA condition - New ! New mags are of various manufactures including U.S. Military ! Two 5 round mags - Four 20 round mags - One 30 round mag. GI mags still in wax rappers. New owner will be very happy with this extremely fast handling and hard hitting M1 carbine! Bookmark this one and don't' let it get away !!!!
.
APPRAISED VALUE $ 750.00
.



.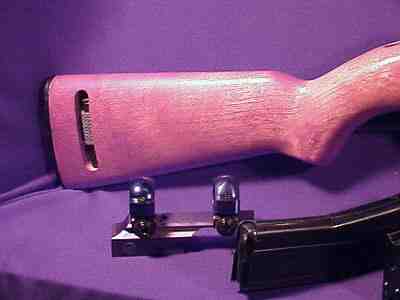 ....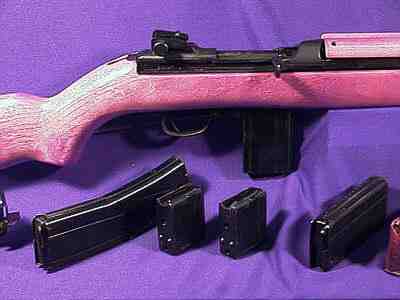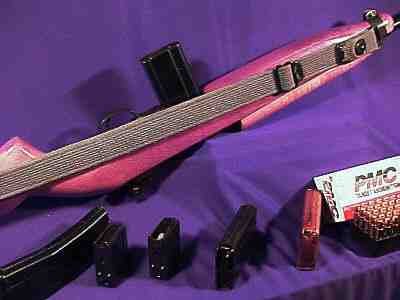 ....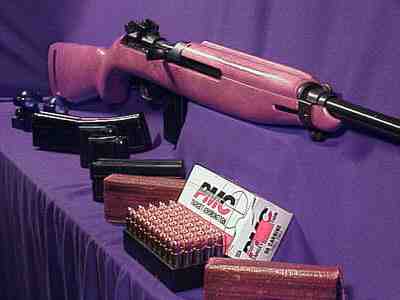 OUR POLICY
.
Will ship to to your favorite Firearms Dealer in United States only ! - (Signed in blue ink copy of FFL Required !) - Satisfaction Guaranteed !
.Our three day inspection on all items policy guarantees customer satisfaction! All items are shipped United Parcel Service - Insured - with tracking number. We pay for shipping and insurance to and from your location and make all arrangements for pick-ups and delivery via United Parcel Service. Customer pays a percentage of the total price on returns only to handle our cost - 10% no exceptions!
..