Free shipping with every order!

Your First Name:

Email Address:

Daytime Phone Number:

Your Offer:

N.C.O. SWORD - of very fine detail (Circa 1840 to 1860) - Blade 28 and 1/4 inches long with perfect bone or ivory handle - Pommel and guard of ornately figured bronze or brass - This is a totally authentic dress sword of the period and has all the trimmings that are sought after for swords of this time period - Blade is a very impressive tempered steel with a very even - very smooth - medium to dark gray silvery patina - Blade has makers mark ( four leg bear) engraved or stamped near hand guard (shown in photo image) and is perfect condition - Tempered steel blade is of the heavy design and is not sharp which is correct for this sword and is not plated - Scabbard is also in perfect condition and is dark with very smooth dark gray silver patina very even the entire length and tipped in bronze or brass and is not plated - Scabbard in second photo shows light reflection as if scabbard has a seam or crease in it - but in reality - is perfectly seamless and in absolute perfect condition. This sword is a keeper so please remember to bookmark - Don't let this one get away as it is absolutely beautiful !

APPRAISED VALUE $ 850.00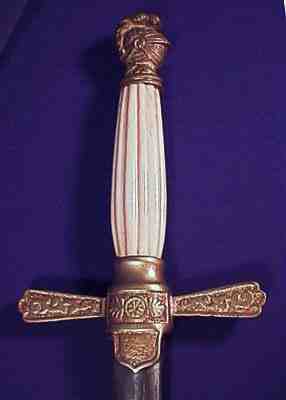 .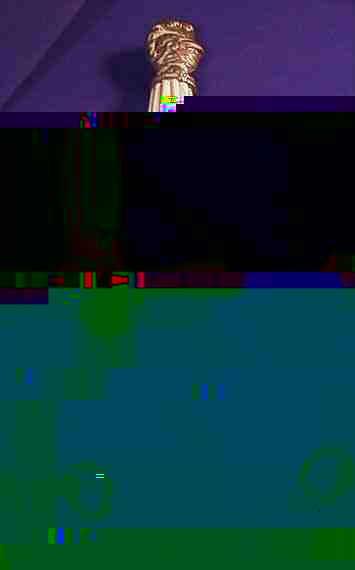 .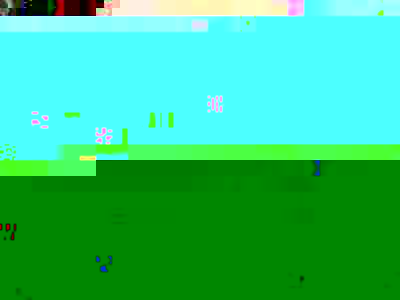 .


OUR POLICY
.Our three day inspection on all items policy guarantees customer satisfaction! All items are shipped United Parcel Service - Insured - with tracking number. We pay for shipping and insurance to and from your location and make all arrangements for pick-ups and delivery via United Parcel Service. Customer pays a percentage of the total price on returns only to cover our costs - 10% no exceptions!