Free shipping with every order!

Your First Name:

Email Address:

Daytime Phone Number:

Your Offer:

Very Rare European Cavalry Sword - of very fine detail (Circa 1850 to 1900) - Blade 36 inches long with perfect blade - Pommel and guard of heavy steel - This is a totally authentic Cavalry Sword of the period - Blade is a very impressive - dark tempered steel with a very even - very smooth - dark brown patina - Hilt area has "L8322" engraved or stamped near thumb rest and sword is truly in over all perfect condition - Dark tempered steel blade is of the heavy design and is very sharp and in perfect condition. Blade near guard has small letters "MA" etched into steel. This sword is perfect in every way and is a keeper so please remember to bookmark - Don't let this one get away as it is absolutely beautiful ! - no scabbard but displays extremely well - and very impressive to say the least! - Very Rare!

APPRAISED VALUE $ 750.00


.
.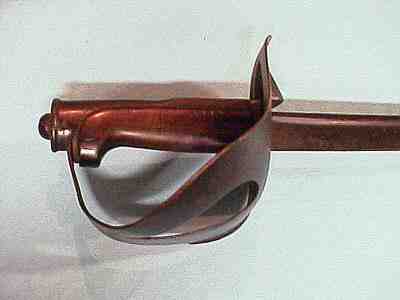 .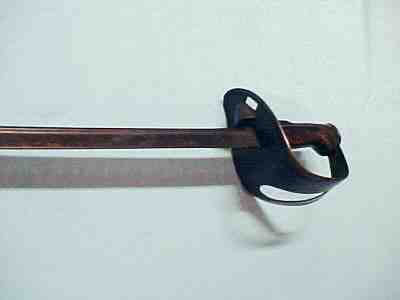 .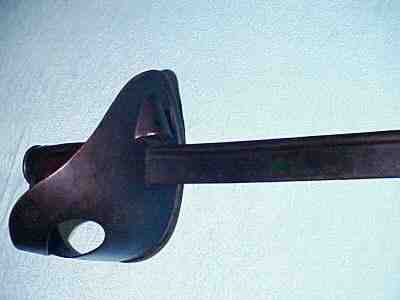 OUR POLICY
.Our three day inspection on all items policy guarantees customer satisfaction! All items are shipped United Parcel Service - Insured - with tracking number. We pay for shipping and insurance to and from your location and make all arrangements for pick-ups and delivery via United Parcel Service. Customer pays a percentage of the total price on returns only to cover our costs - 10% no exceptions!