-

M14 or M1A Bayonet (M6) Pristine Condition




M6 Bayonet in beautiful condition. Made in Germany on US contract. All original with brown parkarizing on blade and looks
as if it never has been attached to a rifle or has seen any service!
Marked "US M8A1" "MADE IN W - GERMANY" on throat.
Extraordinary Pristine!

Appraised value $125.00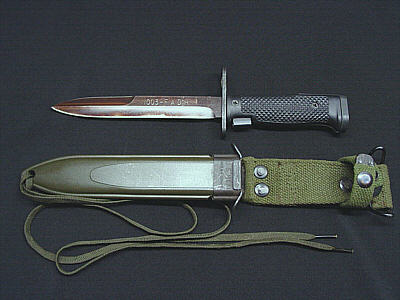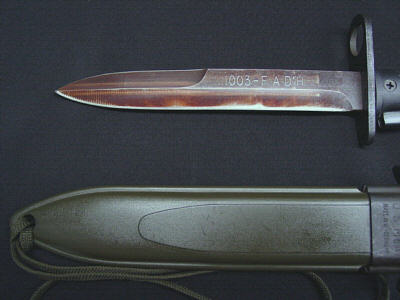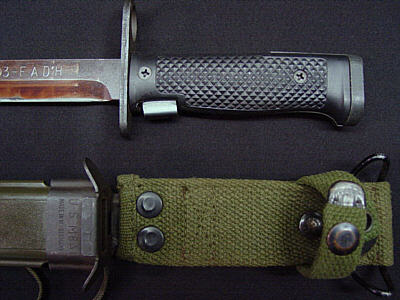 . .