-

COLT AR15 SP1 Rifle with HITECH 8x42 Optical Tactical Pack




Colt SP1 Rifle, purchased new by our company - for testing our HITECH Optical Equipment but never fired! Extraordinarily well keep over the years in our vault and is in mint condition. The serial number on this rifle is six digits which makes it a preban with all the goodies, including flashhider, bayonet lug, no block, and a 20 rd magazine - All manufactured by Colt! Recently fitted with our HITECH 8x42 QD (quick disconnect) Optical Unit - truly a perfect combination! This all Original Colt SP1 is more than capable of holding sub 1" groups all day long at 100 yards/meters and is ready to go! This Colt SP1 by our records was purchased as a backup for another SP1 that recently went to auction. The Optical System is our PS0138 - new and unused - and is under full warranty from our company. If you want to be truly "another happy camper" - become the new owner of this all Original Colt Sp1 rifle!



Appraised Value $ 2950.00




.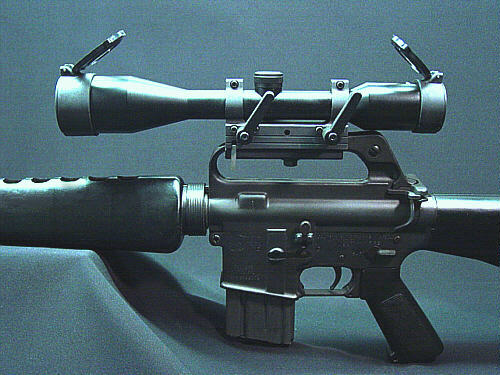 .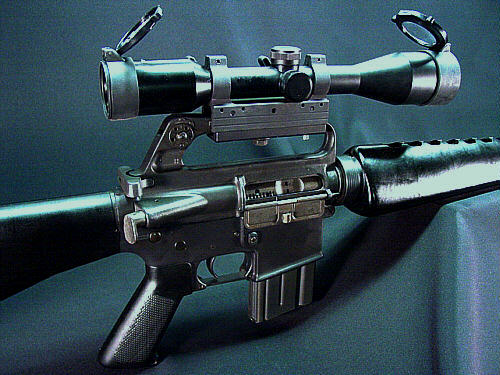 ..


.