The Home of HITECH

-

NVRS 2.5 TITANIUM Night Sight System


This NVRS combines many recent night vision technological advancements into a modern, compact, high
performance riflescope. The military grade titanium body is designed to provide exceptional weight/strength characteristics. This is just the first of many great features that put the NVRS ahead of all other night
vision riflescopes on the market. Very simple to use and incorporates full reticule control with effective
range on any rifle out to easy 300 yards using the starlight capabilities and out to 200 yards
in total absolute darkness using the infrared illuminator. Reticule cross hair brightness
is instantly adjustable and the infrared illuminator can be turned on and off by the flick
of the switch. Solid State night sight engineering at its best!
Will attach to any weaver style base instantly and can be
remov

ed

or reattached and still remain zeroed

.




You will love how this unit performs!
Appraised Value $ 375.00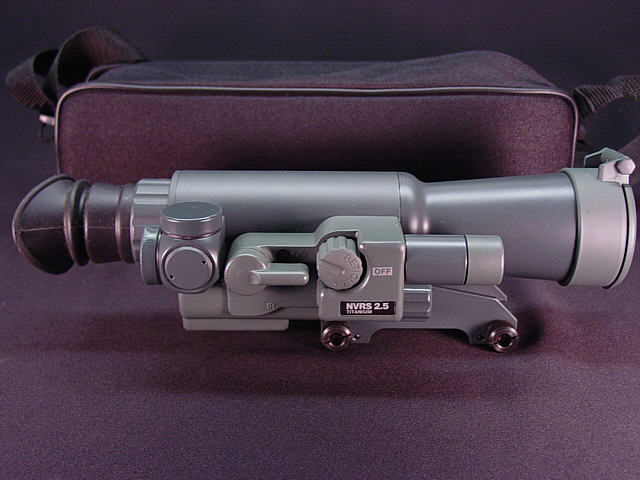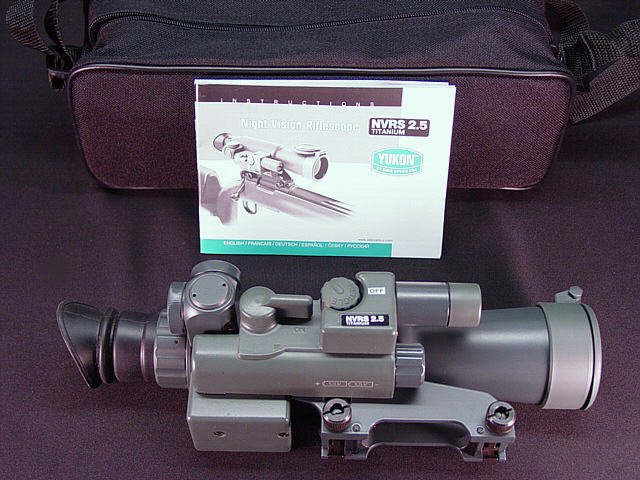 ----------------